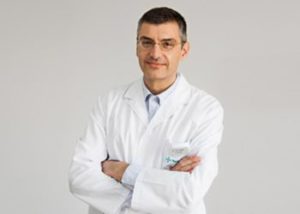 Toni Bayés-Genís ss ISCP Governor for Spain. ISCP Governors act as representatives for different countries worldwide to encourage local participation and contribute to the ISCP's educational programmes.
Affiliations
Professor of Cardiology, Universitat Autònoma de Barcelona
Head of the Cardiology Department, University Hospital Germans Trias i Pujol, Barcelona
Professor Bayés-Genís is past President of the Catalan Society of Cardiology, past Editor of Revista Española de Cardiología, and a member of the Royal Academy of Medicine of Catalonia.