1 event,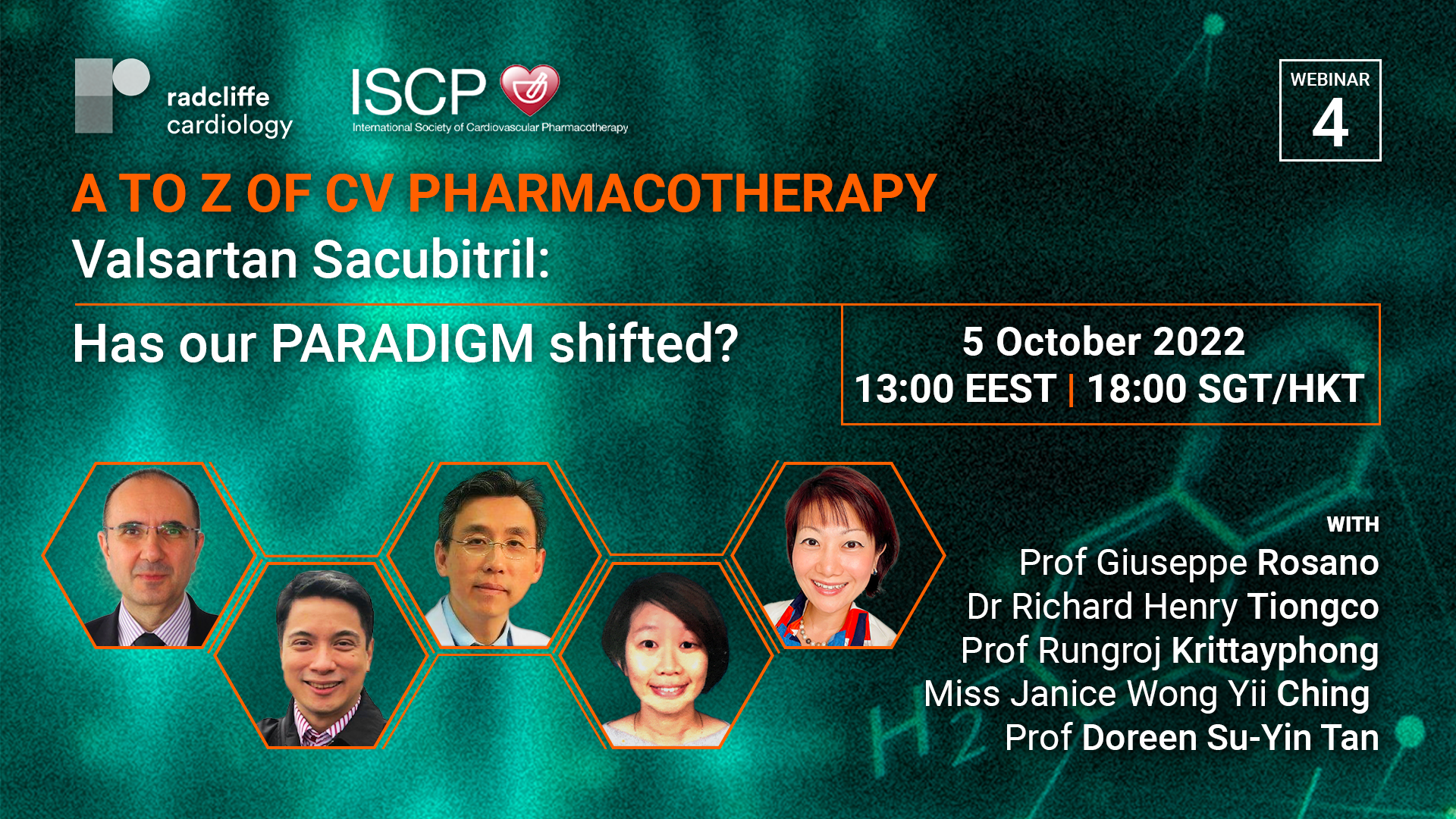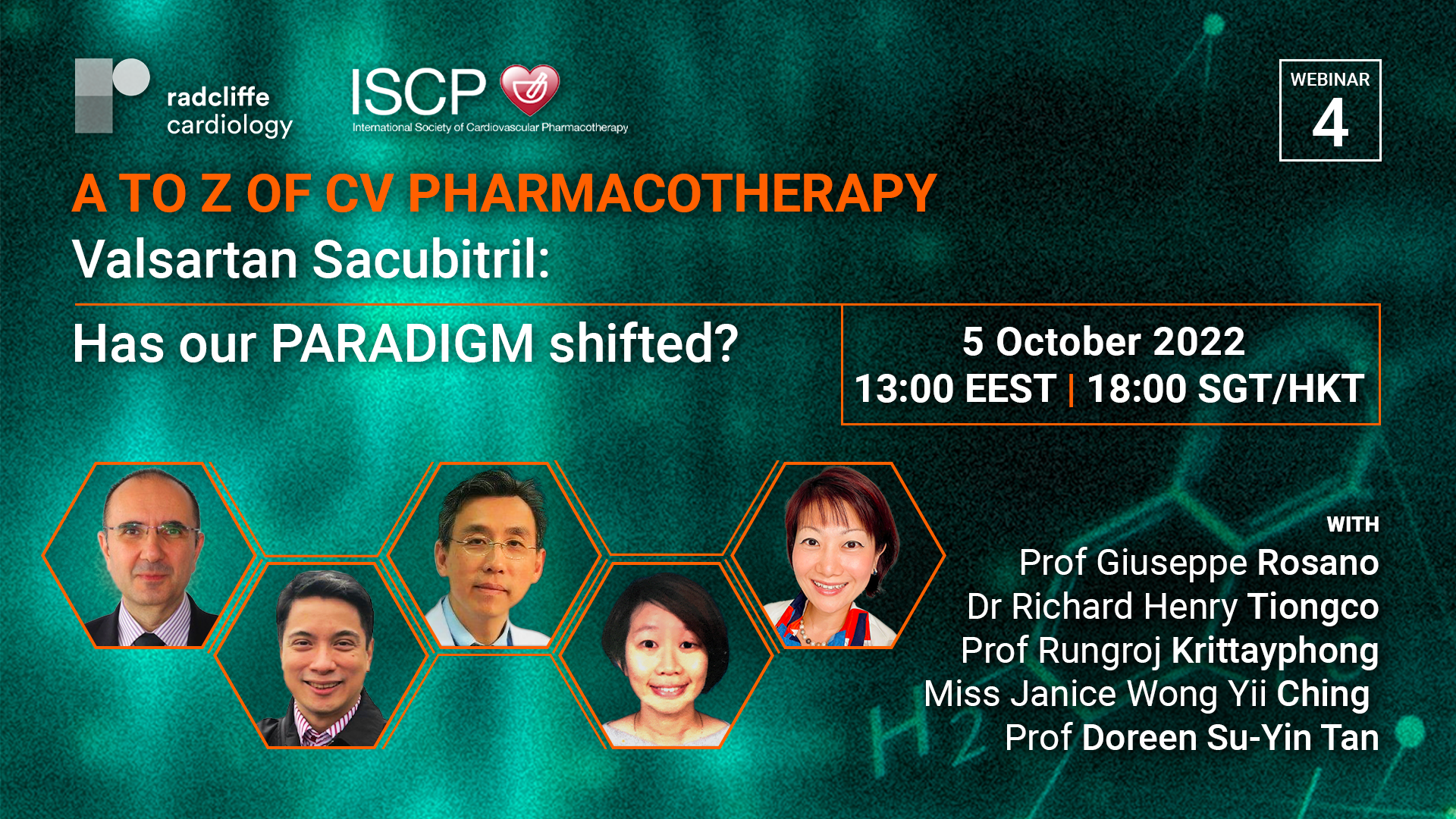 Patients with heart failure with preserved ejection fraction (HFpEF) suffer from poor survival, high hospitalisations rate and long-term mortality. HFpEF patients are often overlooked as compared to the more well-known HFrEF where the famous "fantastic four" are now well-known as disease-modifying therapies. The plethora […]
2 events,
ACC with 13th Emirates Cardiac Society Congress 2022 – Dubai, UAE
The American College of Cardiology and Emirates Cardiac Society invite you to join us for an innovative educational experience that will strengthen your everyday practice. ACC Middle East 2022 Together With 13th Emirates Cardiac Society Congress is designed to deliver an engaging forum to critically examine evidence-based strategies as well as contemporary best practices and clinical decision-making […]
VIII ESVM Annual Congress 2022 – Stockholm, Sweden
Welcome to the 8th annual Congress of the European Society of Vascular Medicine (ESVM) Congress in Stockholm, October 6–8, 2022. The 2022 congress in Stockholm will be organized by the Swedish Society of Hypertension, Stroke, and Vascular Medicine under the auspices of the European Society of Vascular Medicine. It will be held at Stockholm City […]
1 event,
Brazilian Congress of Cardiology with WCC 2022 – Rio de Janeiro, Brazil
In 2022, Rio de Janeiro will be the stage of one of the largest and most important cardiology events of the year: the 77th Brazilian Congress of Cardiology together with the World Congress of Cardiology, organized by the Brazilian Society of Cardiology in partnership with the World Heart Federation.
1 event,
ISCP Annual Scientific Meeting 2022 – Bucharest, Romania
I am delighted to invite you to the 27th Annual Scientific Meeting of the International Society of Cardiovascular Pharmacotherapy (ISCP), which this year will come to Bucharest, Romania. Of note, this meeting will provide the possibility of onsite as well as online participation, aiming to meet the needs of all colleagues from around the […]