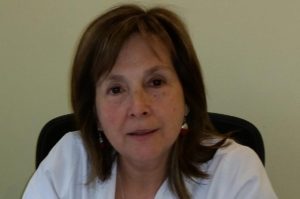 Dr Margarita Vejar received her medical degree from the Universidad de Chile and completed her Internal Medicine residence at the Hospital del Salvador Universidad de Chile. After her Cardiology residence at the Universidad de Chile she did a three years fellowship at the Cardiology Department of the Hammersmith Hospital in London RPMS-UK.
Her special fields of interest are Preventive and Clinical Cardiology.
Dr. Vejar is a Fellow of the European Society of Cardiology.
Contact details
Email: margarita.vejar@gmail.com